ABOUT US
 Education is the most powerful weapon which you can use to change the world.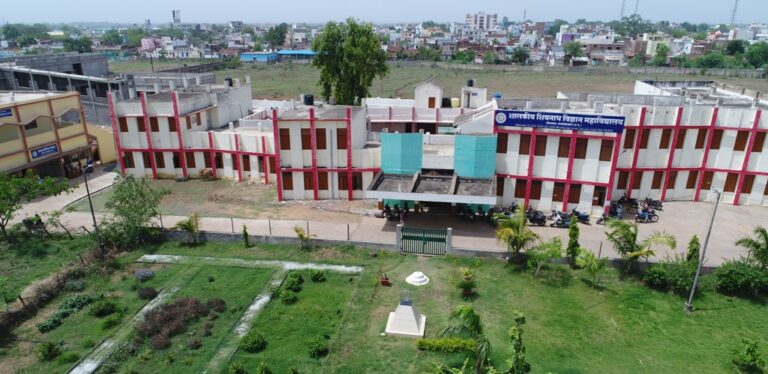 Government Shivnath Science College, Rajnandgaon located on the Gourav Path was established in 1986 by the Chhattisgarh State Government to cater the need of higher education of the urban and nearby  rural areas. It is affiliated to Pt. Ravishankar Shukla University Raipur. Since 2015-16 the College is getting affiliation gradually to Hemchand Yadav University, Durg. The college has been gearing up with adequate mechanism and adopting new pathways for achieving the goals of excellence. The students admitted to the college belong to heterogeneous and rural background. About 90% students both male & female belong to SC/ST/OBC category and most of them belong to BPL group. The college with an area of about 10 acres has most of the modern facilities. We offer B.A, B.Sc, B.Com, courses at degree level.
In October 2015 the college has been given permission to start M.Sc.(Chemistry) ,M.Sc.(Maths) and PGDCA classes . The University curriculum is strictly followed. We encourage the holistic development of students instilling moral, social and ethical values to make the students a socially responsible citizen.
The college has completed 35 years of its glorious service in 2021.  Initially the College started with single faculty of science. With growing demand the faculty of Commerce and Arts were incorporated in 2012-13.
The vision of this college is to strive for the upliftment of the students most of whom belong to educationally challenged background. We want to prove ourselves as a credible institution of higher education which serves the surrounding society through imparting quality education, moral values and discipline. We are committed to the our goal of producing productive, morally responsible, disciplined and intellectually vibrant citizens. The majority of college students belong to the socially, economically and educationally weaker sections of our society. So, obviously our mission is to provide a satisfactory access to higher education for these students.We also work, through our various academic and cultural activities, for the all round development of the personality of our students.