Sports & Cultural
Activities
"Gold medals aren't really made of gold. They're made of sweat, determination, and a hard-to-find alloy called guts."
Students are provided opportunities to participate in various games and sports such as races, cross country races, table tennis, chess, kabaddi, volleyball, basket ball, swimming, cricket, archery, Badminton, football, basket ball, Athletics, Kho-Kho, handball, hockey, weight lifting, taekwondo etc.
The college seriously promotes the participation of students in extra-curricular and co-curricular activities. The college has a regular Sports Officer among our faculty, and sufficient outdoor and indoor games facilities within and outside the campus. The sports calendar regarding different sports activities issued by the Chhattisgarh government is strictly followed. The students take part in games organised at college/district/state/national levels of sports competition.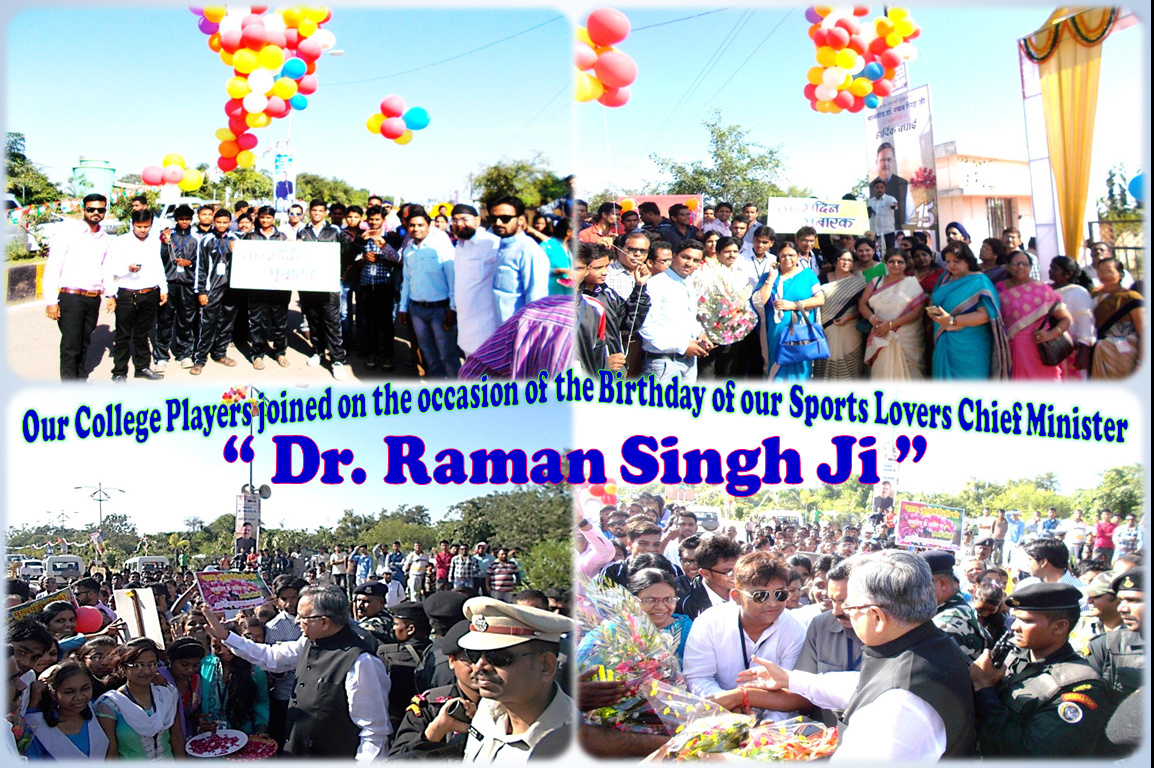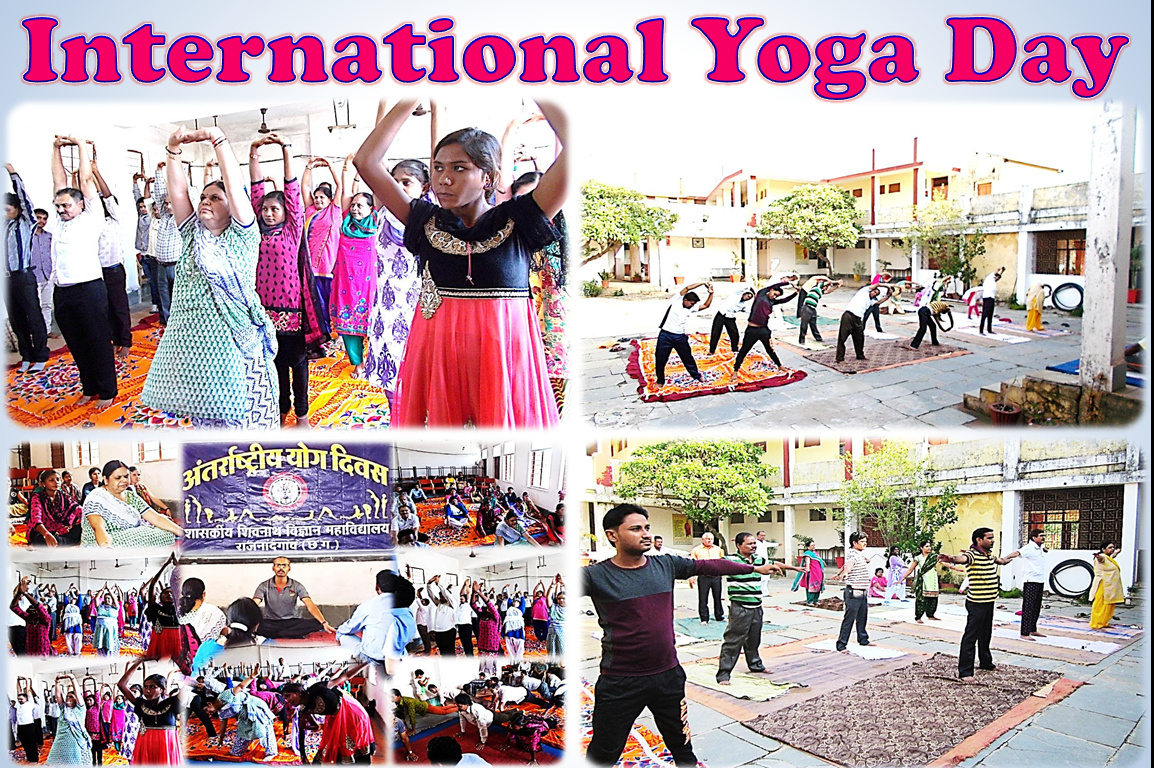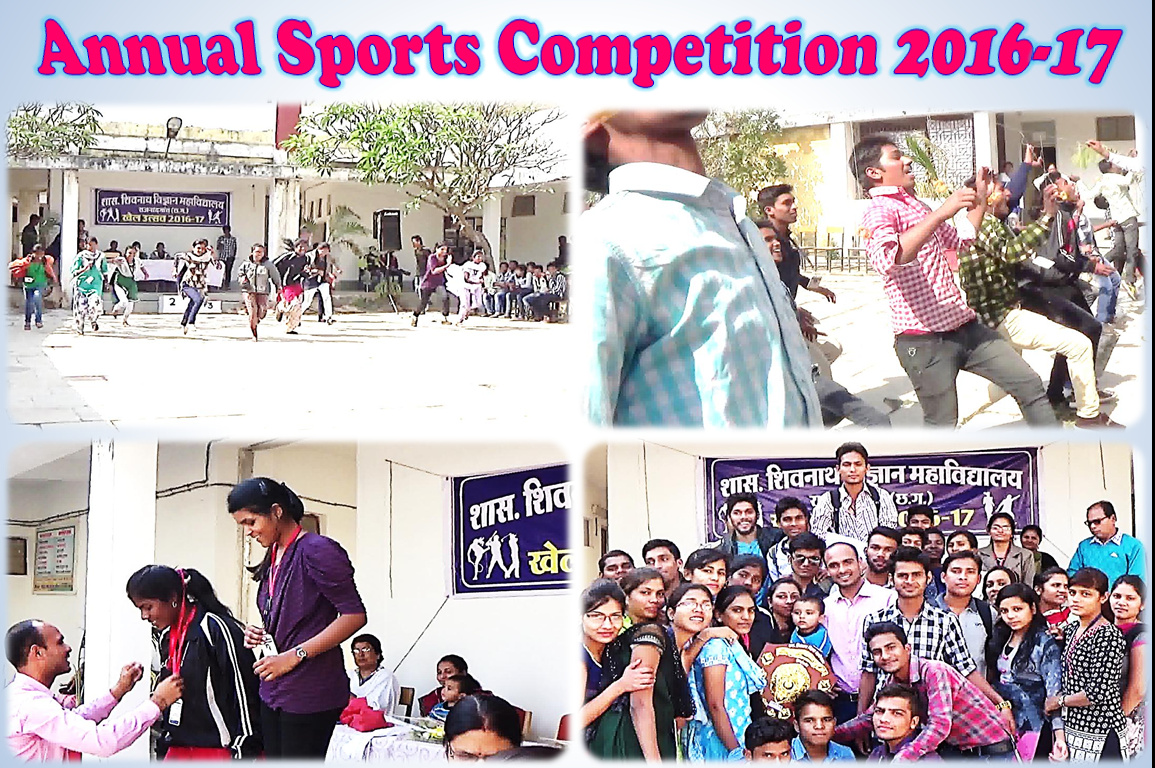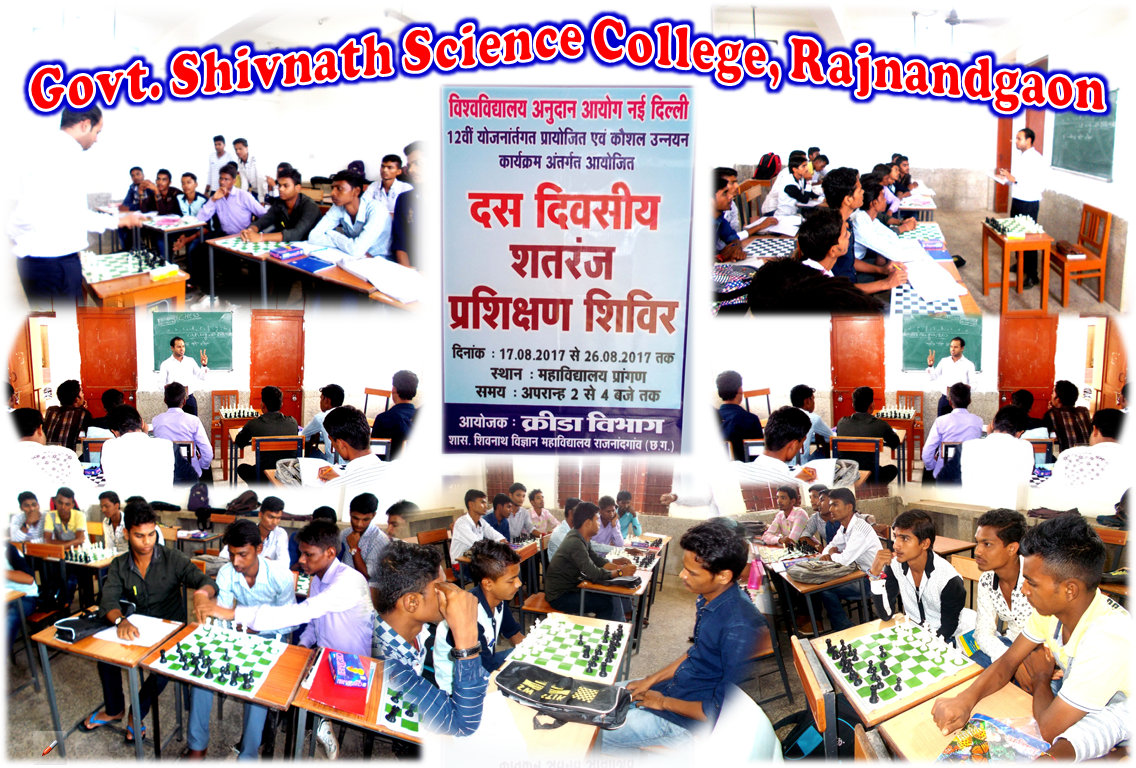 Sports Facilities:
Indoor Games          –           Chess and table Tennis.
Outdoor Game        –           Cricket, Hockey, Volleyball, Football, Basket ball, Kho-Kho, Kabaddi.
Gymnasium             –           with basic facilities and equipments for staff and students.
Audience gallery     –           For the spectators during the sports meets.
Sports event conducted in last 5 years
YEAR

LEVEL

SPORTS

MALE FEMALE
Faculty Photo
Faculty name
Qualification
Department
Designation
Mobile No.
Profile

Paresh Verma

 

 

M.P.Ed
Sports
Sports Officer
98271-66762
View profile 
Besides organizing these competitions the college celebrates its annual Sports Day in each session on a large scale. Students enthusiastically participate in these games and make the day a grand success.
Table: Details of student participation in various sports competitions across different levels during the last 3 years.
| YEAR | Inter College | State | Inter-University |
| --- | --- | --- | --- |
| | | | |
| | | | |
| | | | |
| | | | |
| | | | |
Games and infra
Sports – The College has facilities for outdoor as well as indoor games.

Outdoor games –There is sufficient space and facilities for various outdoor games like volleyball, football, cricket, kabaddi, kho-kho, and athletics.

Indoor games – There is a lack of sufficient space and facility in the form of a spacious hall for various indoor games like chess, badminton, table tennis, carom. Still these activities are carried out in class-rooms after regular teaching is over. All the sports activities function under the guidance and control of a sports officer.

Cultural Activities – The college provides ample opportunities for participating in cultural activities. The principal appoints a professor-in-charge for cultural activities in each session. The students take part in various cultural activities. Whenever cultural programmes are organized, musical instruments and artists – trainers are invited to come to the college. The local town is very co-operative in this regard. Its cultural resources are available for the cultural programmes of the college.

Public speaking – The students are encouraged to acquire the capability for public speaking. Debates and cultural programmes are organized.

Yoga – Yoga training is given in camps organised by the NSS unit of the college. A special Yoga training session was organized for staff members on the occasion of World Yoga Day on 21st June.

Health and Hygiene: The College has no health care centre of its own. Only first aid facility is available here. The local district health centre is just a few minutes away from the college campus and also visited male and female Doctor's monthly twice.

Additional academic support, flexibility in examinationsions – To compensate for the academic loss due to participation in extra-curricular activities, some extra classes are held as per requirement of the concerned students. But there is no flexibility in exam schedules for the purpose.

Special dietary requirements, sports uniform and materials –Those students who take part in sports or NSS related activities are given dietary items as per rules. For participation in sports provision of uniform and sporting material is there for the college students

 
The college has adequate facilities of space and sports equipments for these games. As per as cultural activities are concerned, in the month of December every year various cultural programmes are organised in which the students participate.
The college follows the university calendar for annual sports activities to be organised for the students. In every academic session these sports activities are organised in the college usually in the last week of December. In the annual sport activities the students participate in internal tournaments of cricket, volley ball, badminton, chess, slow cycling and athletics. The students are ranked on the basis of their performance and the selected students are awarded at on the occasion of the annual function of the college.
Likewise, annual cultural activities are organised in the second or third week of December every session. Rangoli, Mehandi, Flower designing, Salad Decoration etc. competitions are organised every session for the students of the college.