Department of
LIBRARY
"A Library is a delivery room for the birth of ideas, a place where history comes to life."
The library established with the college on September 1st 1986. Library shifted to a new building on 16-01-2002. The Institute's library has a prominent presence on campus. The Central Library facilitates study, the teaching-learning process, and research activities, as well as providing learning place for students, staff, and faculty members. The College offers a well-equipped Library with modern facilities and a big variety of literature which has a total collection of 17431 titles, 635 reference books, 52 CD&Video and 80 journals. NLIST subscription from INFLIBNET Centre, as well as memberships in other e-library sites is a step in the right direction for the Integrated Library Management System (ILMS). Library automation is a constant trend that has occurred at the College Library. The primary instrument for ILMS has been purchased. The library automation is in constant progress and it runs on SOUL 3.0 software.
The Library provides open access for teachers. It provides special book bank facilities to the ST/SC students up till examination.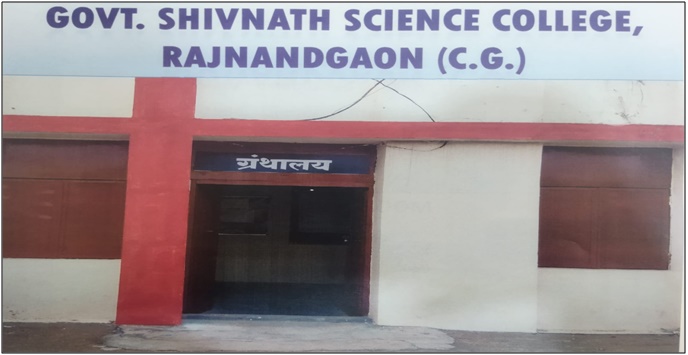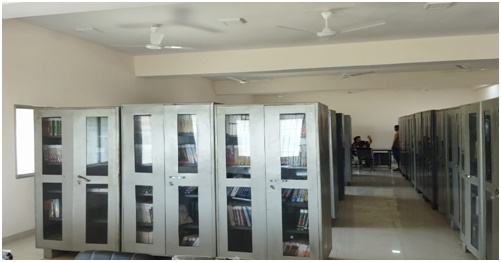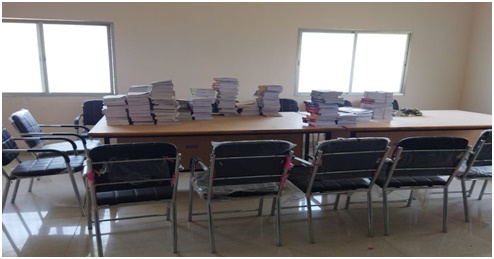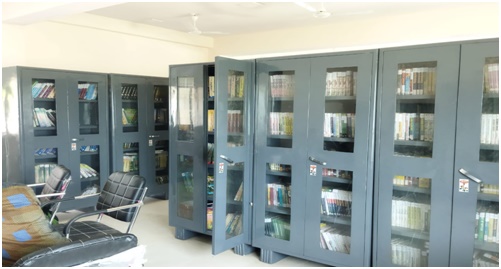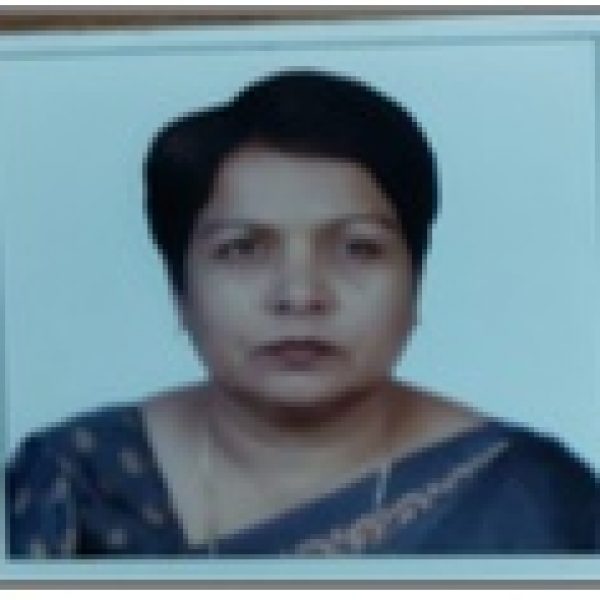 Qualification : M.A. (Sociology),

 M.Com, B.Ed., B.Lib, ISc. M.Lib ISc.

Joining Date : 01-04-1998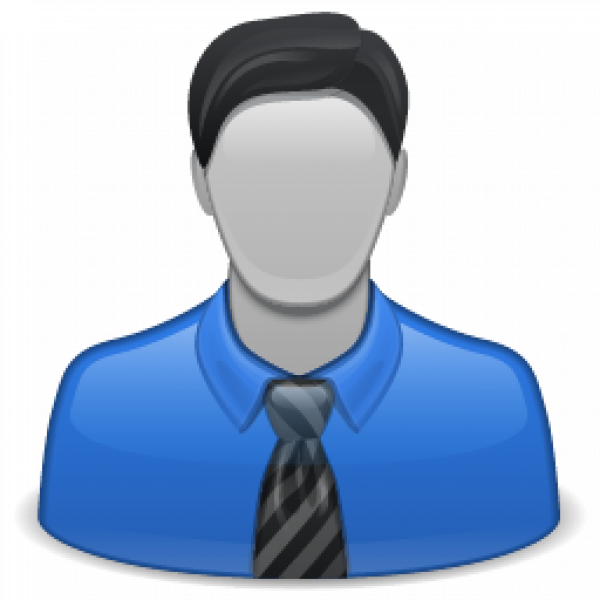 Qualification : B.Com
 
Joining Date : 10-07-2012
Rules and regulations to issue Book at Library
Two books for -15 days

Three Books for students who acquired first division from this session.

For SC/ST students – Return after Exam

Set of Books for UG SC/ST Students-600 Between two students.

Set of for PG SC/ST Students – 800 between two students

Stationary for SC/ST U/PG Students-50 Per Students
Providing Facility in Library
Reading Room for Staff & Students

Computer with Internet

Wi-Fi

Member- nlist.inflibnet.ac.in

Photo Copy Facility at Nominal Charges.

Library Automation in Soul Software -3.0
Lecture on Library Up-gradation by Mr. J.L. Garg. Librarian Govt. Digvijay College, Rajnandgaon (C.G.)

Lecture on Basic outline on Library Science by Dr. J.Mohan, Information

Scientist, University Library, Indira Kala Sangit Vishwavidyalaya Kahiragarh.

Library Orientation for fresher's by librarian


सबेरा संकेत
नई दुनिया
दैनिक भास्कर
Times of India
रोजगार नियोजन
E- Resources & E- Library
http://cgschool.in
https://nptel.ac.in
https://ndl.iitkgp.ac.in
https://egyankosh.ac.in
https://epgp.inflibnet.ac.in
https://ugcmoocs.inflibnet.ac.in
प्रतियोगिता दर्पण
इंडिया टूडे
घटना चक्र
क्रोनिकल
कुरूक्षेत्र
विज्ञान प्रगति
योजना
गृह शोभा