The institution regularly upgrades IT facility. New IT infrastructure is being built with the needs of the entire campus in mind. By providing adequate access to computers and the Internet to its students and teachers, the college ensures that ICT resources are used regularly. The college promotes and facilitates the use of ICT based tools enabling better and effective teaching-learning process for the benefit of the students.  The college encourages and mandates the use of ICT learning tools for the effective teaching learning process. The College has the following hardware/software related facilities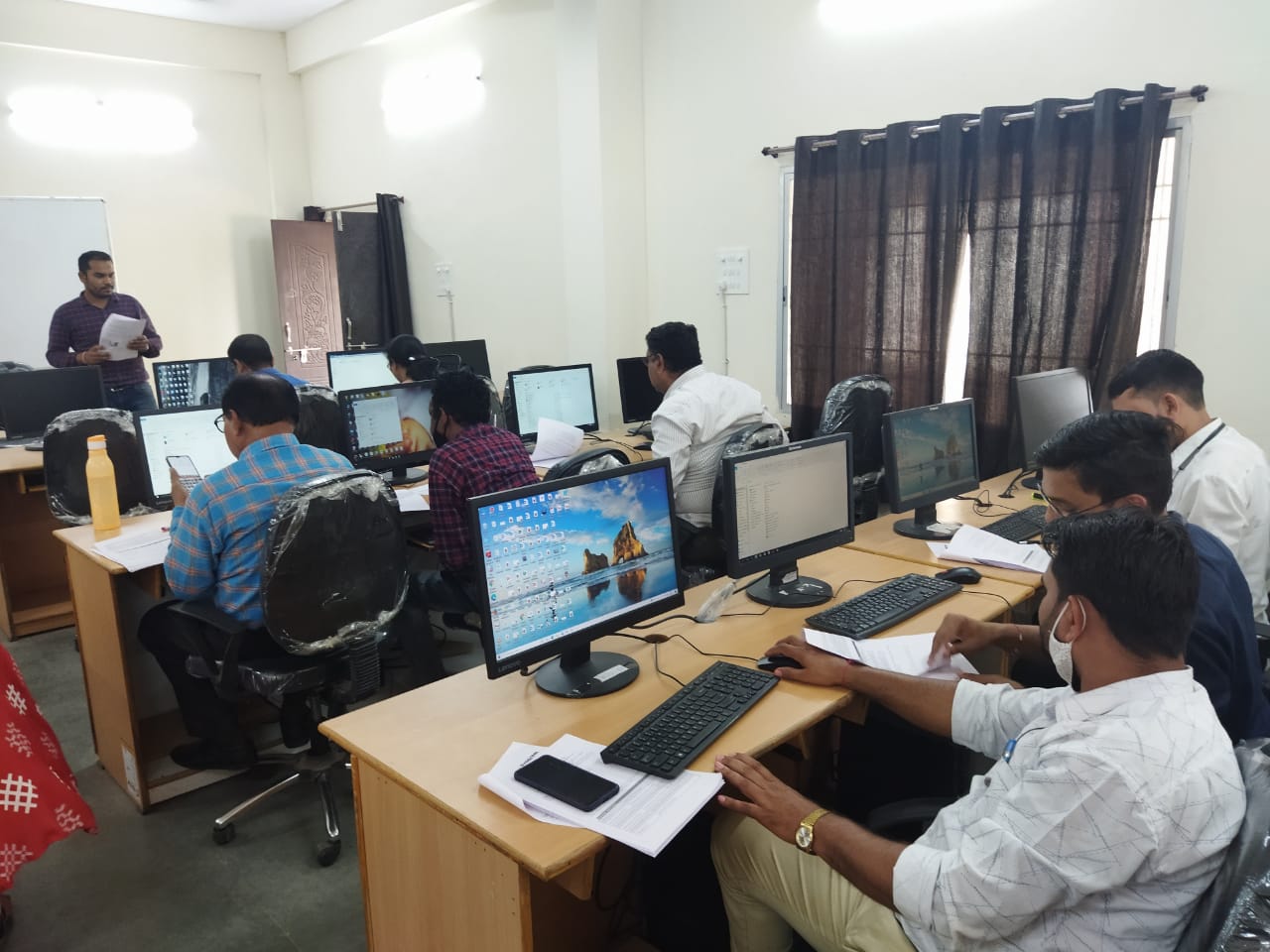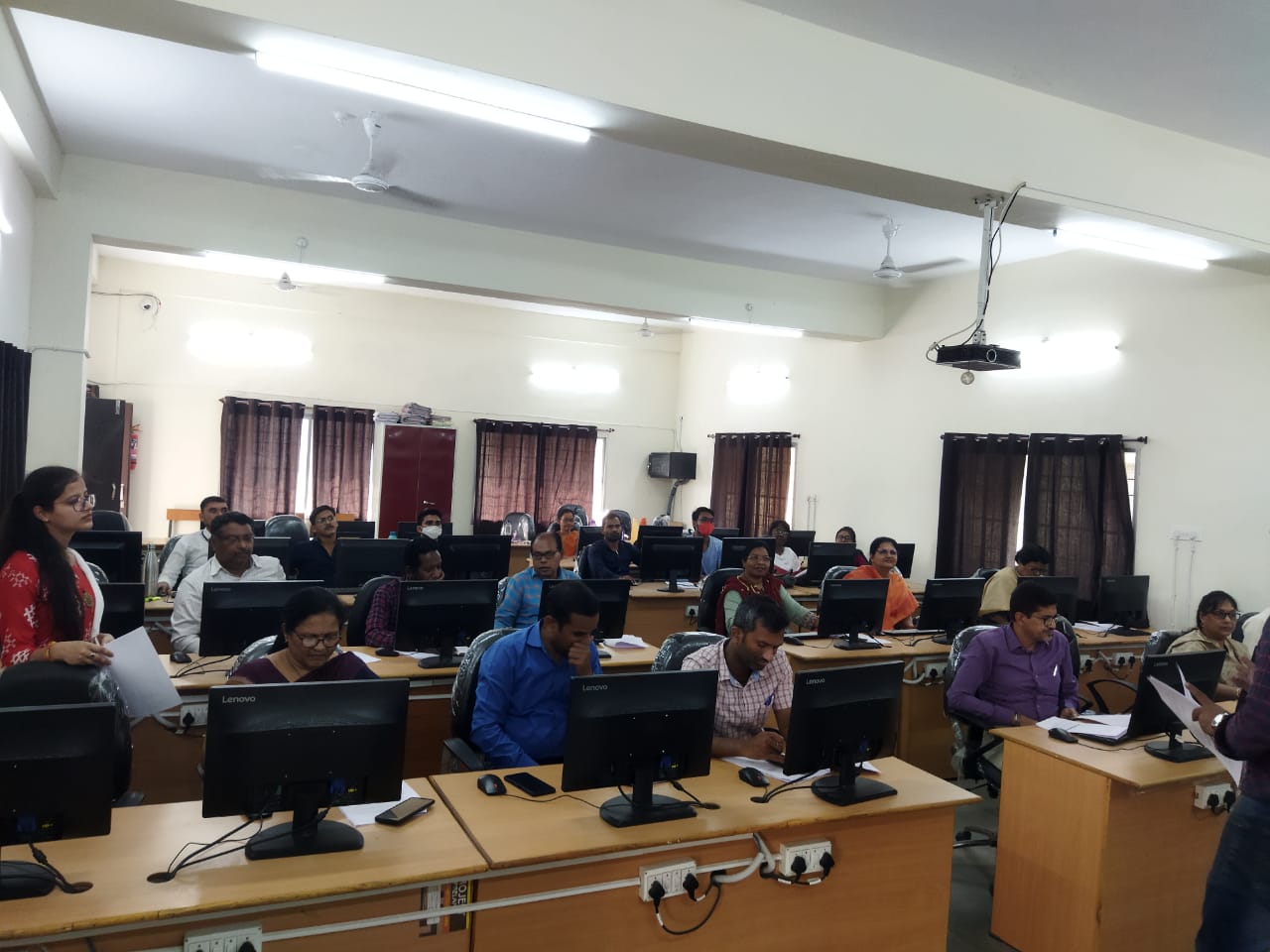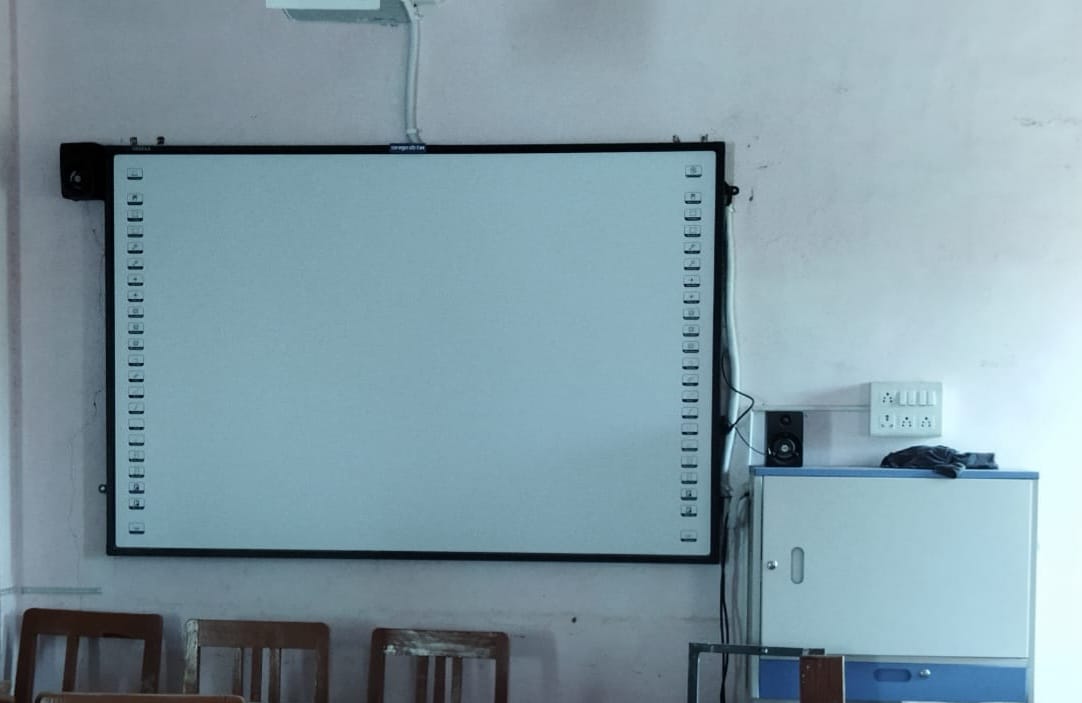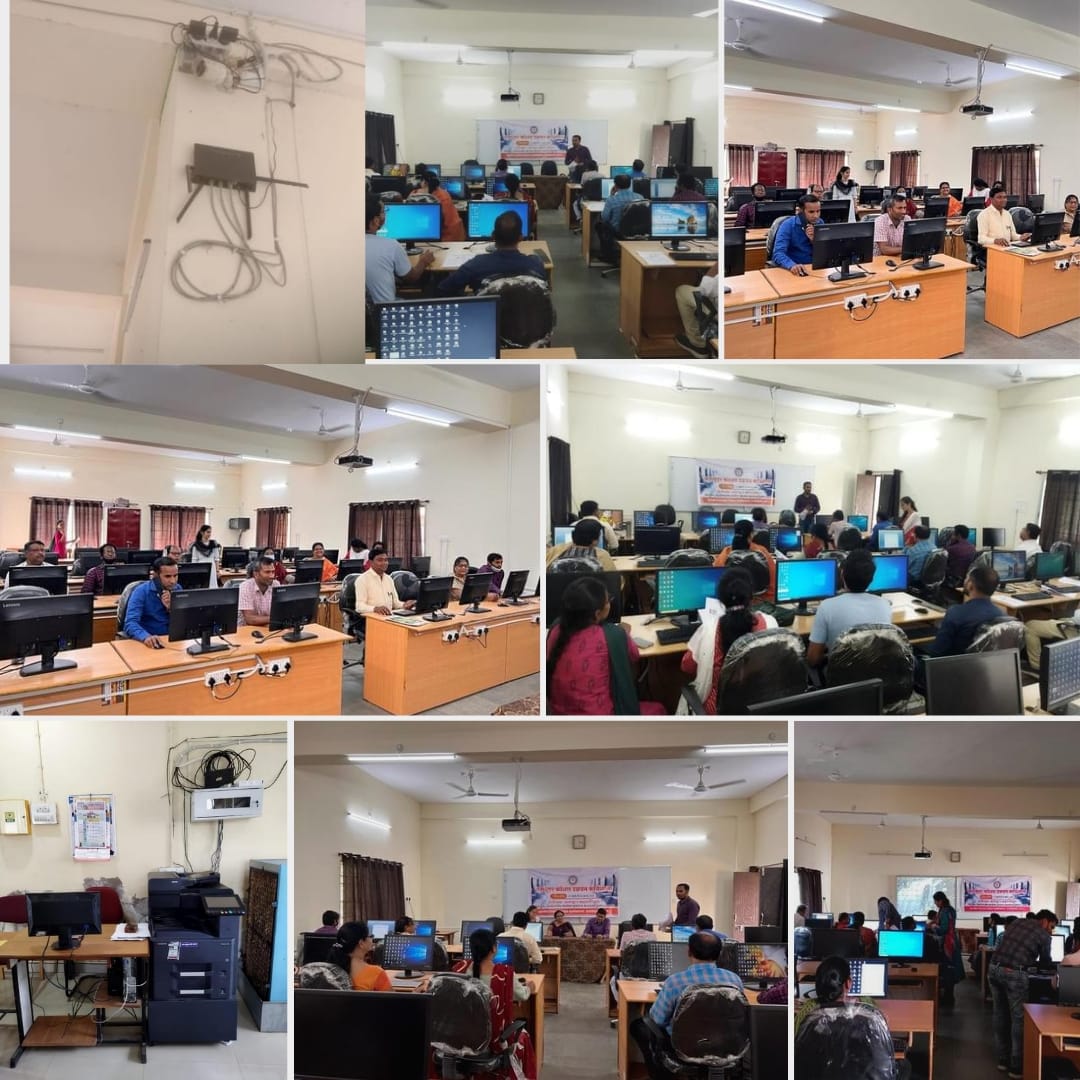 Related Facilities :-
No. of working and updated computers – 44

The entire college campus is Wi-Fi/Internet enabled zone.




The Institute has 30-50 MbPS high-speed internet connection through LAN/Wi-Fi that is strategically positioned around the campus. To provide optimum security, Wi-Fi is authentication-driven, with limits at several levels.




The college library is enabled with licensed SOUL 3.0 software.

Institute has 4 smart classrooms with 6 LCD Projectors and 5 interactive white boards.




Multimedia projector installed in computer lab and seminar Hall.




Every teacher at the college is proficient in the usage of a Smartphone, Tablet, Laptop, or PC Desktop to undertake E-Teaching as needed.