Employment & Guidance Cell
Quotes :- "The Silent Service is all together too silent. It's important to begin to highlight the critical importance of the Silent Service to our national security."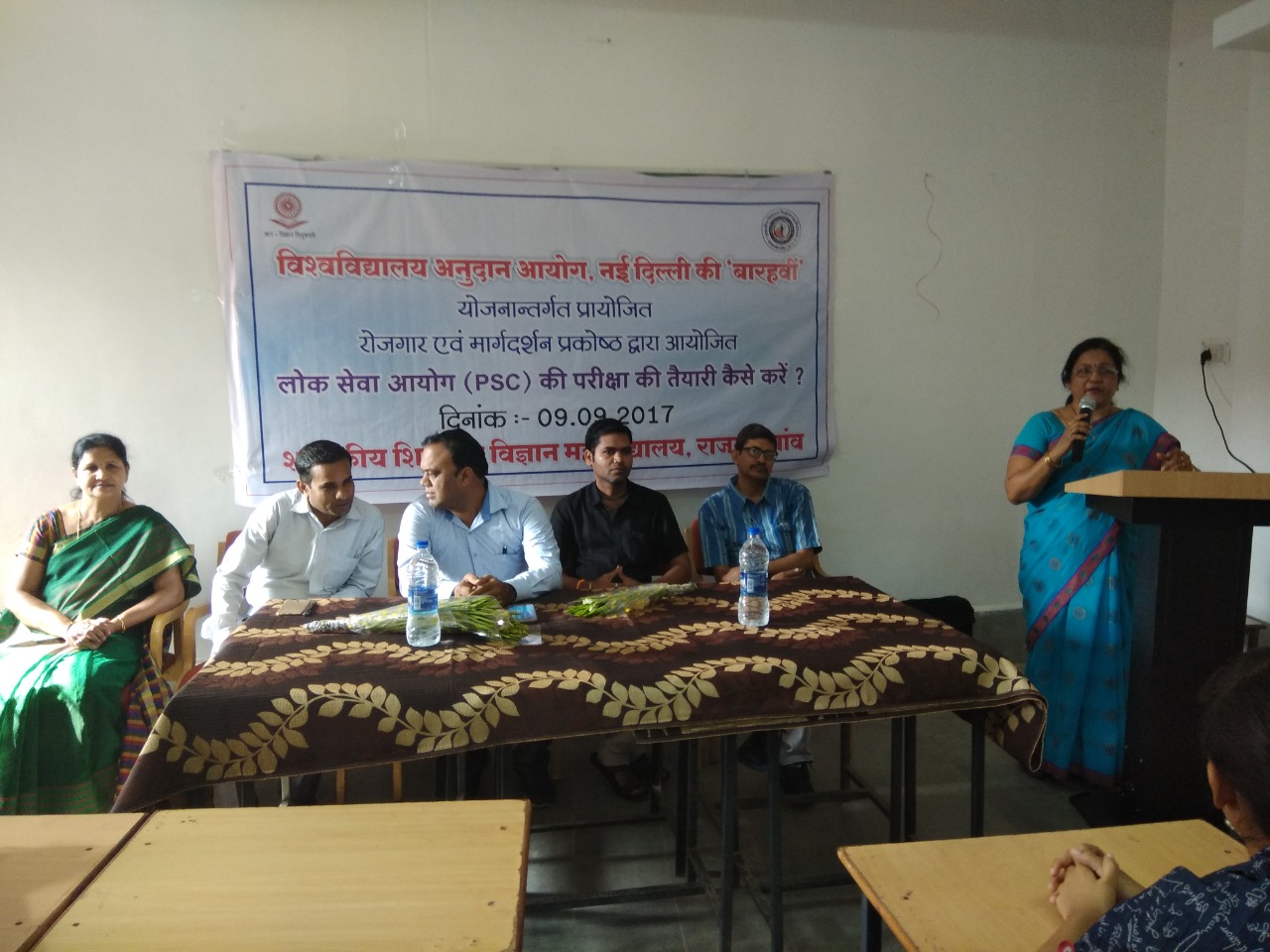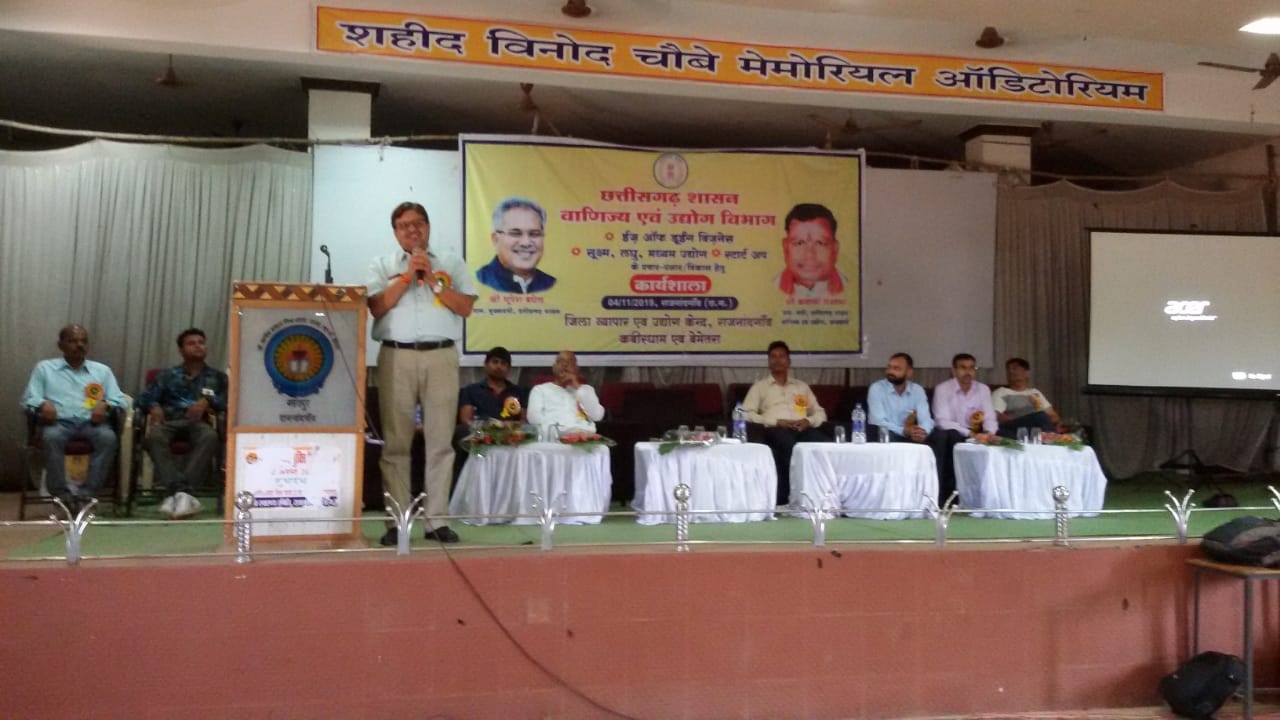 The career Guidance and Placement cell has been set up in the college for the benefit of the students. Primary objective of the cell is to provide the much needed life skills to students and help them to find job placements. The Cell's activities are initiated by the teaching faculty of different departments.