Department of
Botany
 "Botany,—the science of the vegetable kingdom, is one of the most attractive, most useful, and most extensive departments of human knowledge. It is, above every other, the science of beauty."
The Main Vision of the Botany department is to conduct authentic research, teaching and outreach on the pattern and processes of life with a focus on plants and their environments.
Our Mission is to foster an environment of excellence by attracting and supporting the outstanding students, faculty and staff dedicated sustain our vision. We focus on enable predictive understanding of plants at their local regional and global scales.
We organize seminars and other activities within our course to develop a deeper understanding of the challenges of improving the subject of Botany.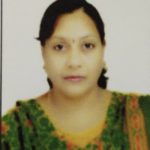 Swati Tiwari
HOD (Asst. Professor)
Year of establishment :

 

 

Courses offered :

 
Total Sanctioned Post :



| | | |
| --- | --- | --- |
| Post Name | Sanctioned | Filled |
| Asst. Professors | 01 | 01 |
| Professors | Nil | Nil |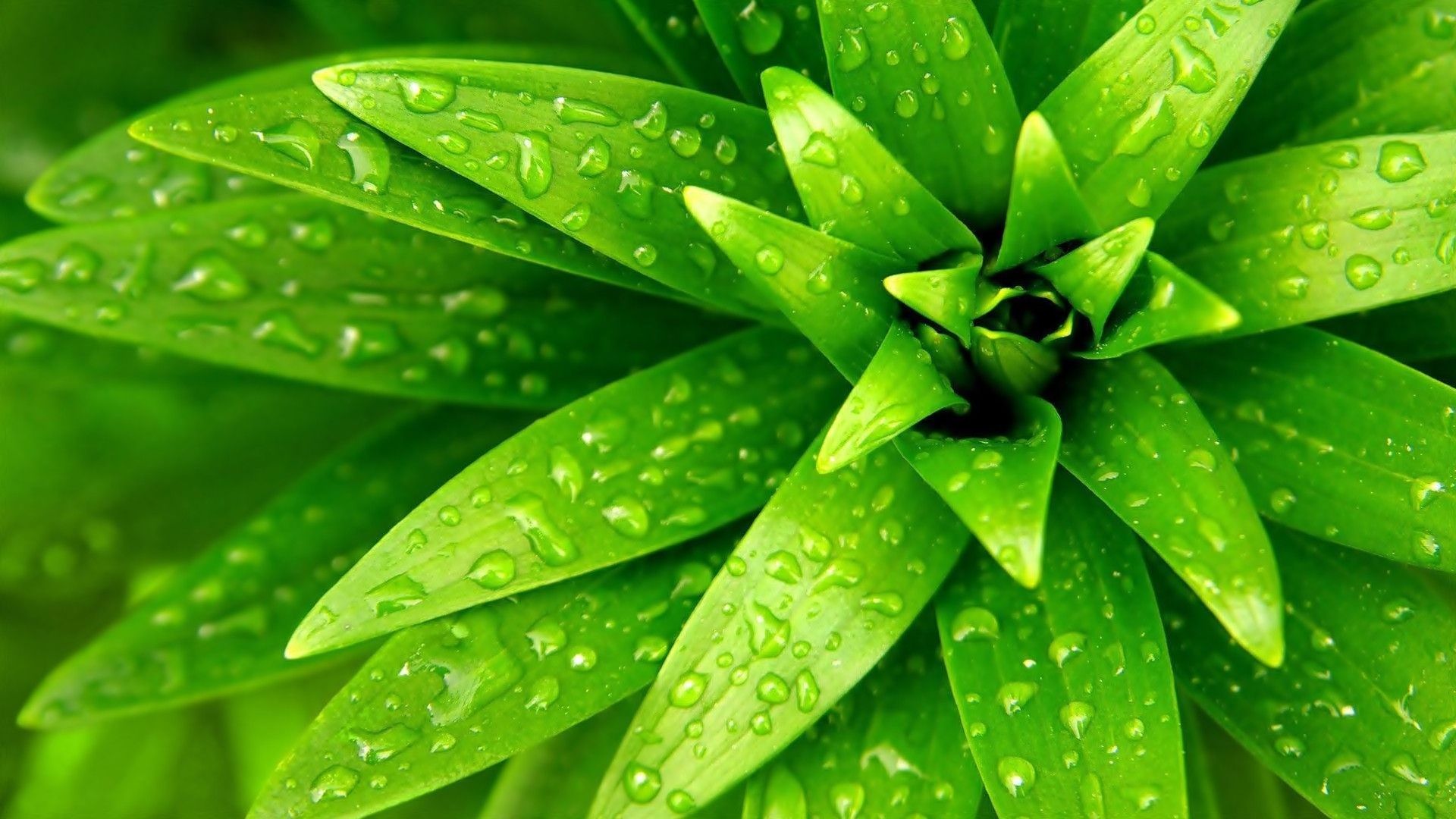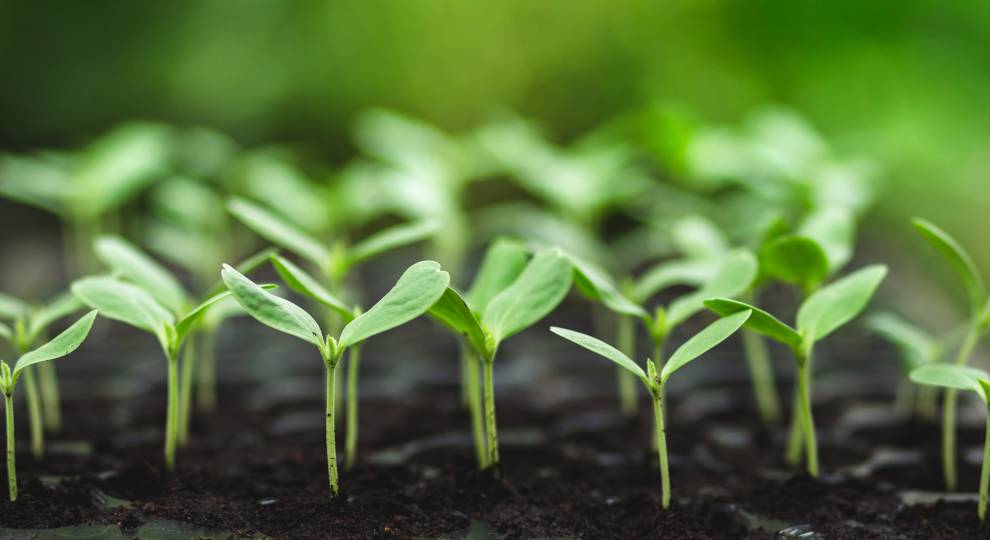 Name

Qualification

Designation

Experience
(in Years)

No of Ph.D. students guided

Specialization

Dr. Swatti Tiwari

M.Sc., M.Ed., Ph.D.

Assistant Professor

05

Nil

Plant Pathology
Research Center/facility recognized by the University :

No

Publications

: 02

i) Publication Per faculty :

ii) No. of papers published in peer reviewed journals :

Dr. Swati Tiwari – (International – 02)

iii) No. of publications listed in International Database :
Details on student enrichment programs (Lectures/ Workshops/ Seminar)

: