Deaprtment of
Commerce
"Commerce is a powerful, underestimated form of expression. We use it to cast a vote with every product we buy.
It's a direct expression of democracy."
In 2012, this college founded its Department of Commerce. The department provides a course for undergraduates taught by faculty that are experienced and qualified.
The increasing demand of Commerce education is due to :
(a) Rapid Industrialization;
(b) Expansion of the Banking and Insurance Industries;
(c) Phenomenal growth of the public sector;
(d) The growth of the scientific approach to management through the absorption of qualified and trained people; and
(e) A shift in the attitude of businessmen;
The knowledge of commerce in students will provide knowledge about –
(a) the nature, functions, and responsibilities of commerce in society;
(b) a better understanding of the economic environment and better use of the services of a business;
(c) help you gain knowledge of financial management and accounting so that you feel confident and equipped to start your own business.
Each academic session, the department plans various extension activities and events, including trips to industries, banks, post offices, insurance firms, and other firms. The department often organizes programs, including surveys, quizzes, expert lectures, and career counselling, to gain insight into how the firms work. Faculty members are always available to help students with any problems or questions they may have. The department's most prominent quality is its excellent learning environment. Additionally, providing a suitable setting for the students.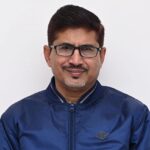 Dr. A. N. Makhija
HOD (Asst. Professor)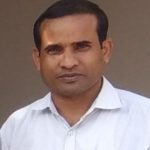 Anil Chandrawanshi
Asst. Professor
Year of establishment : 2012

 

 

Courses offered :

                  UG : B.Com. (Annual)

 
Total Sanctioned Post :



| | | |
| --- | --- | --- |
| Post Name | Sanctioned | Filled |
| Asst. Professors | 02 | 02 |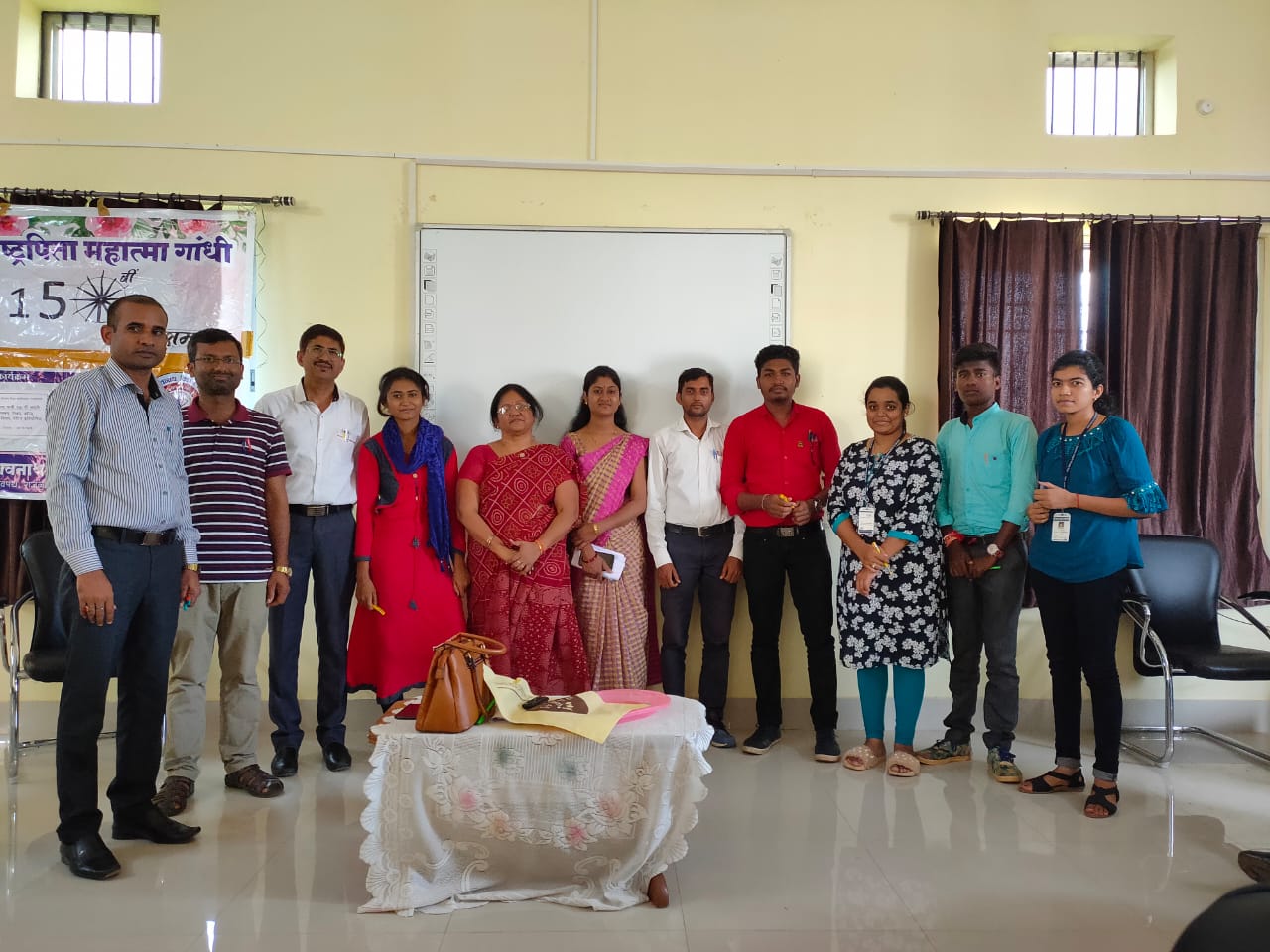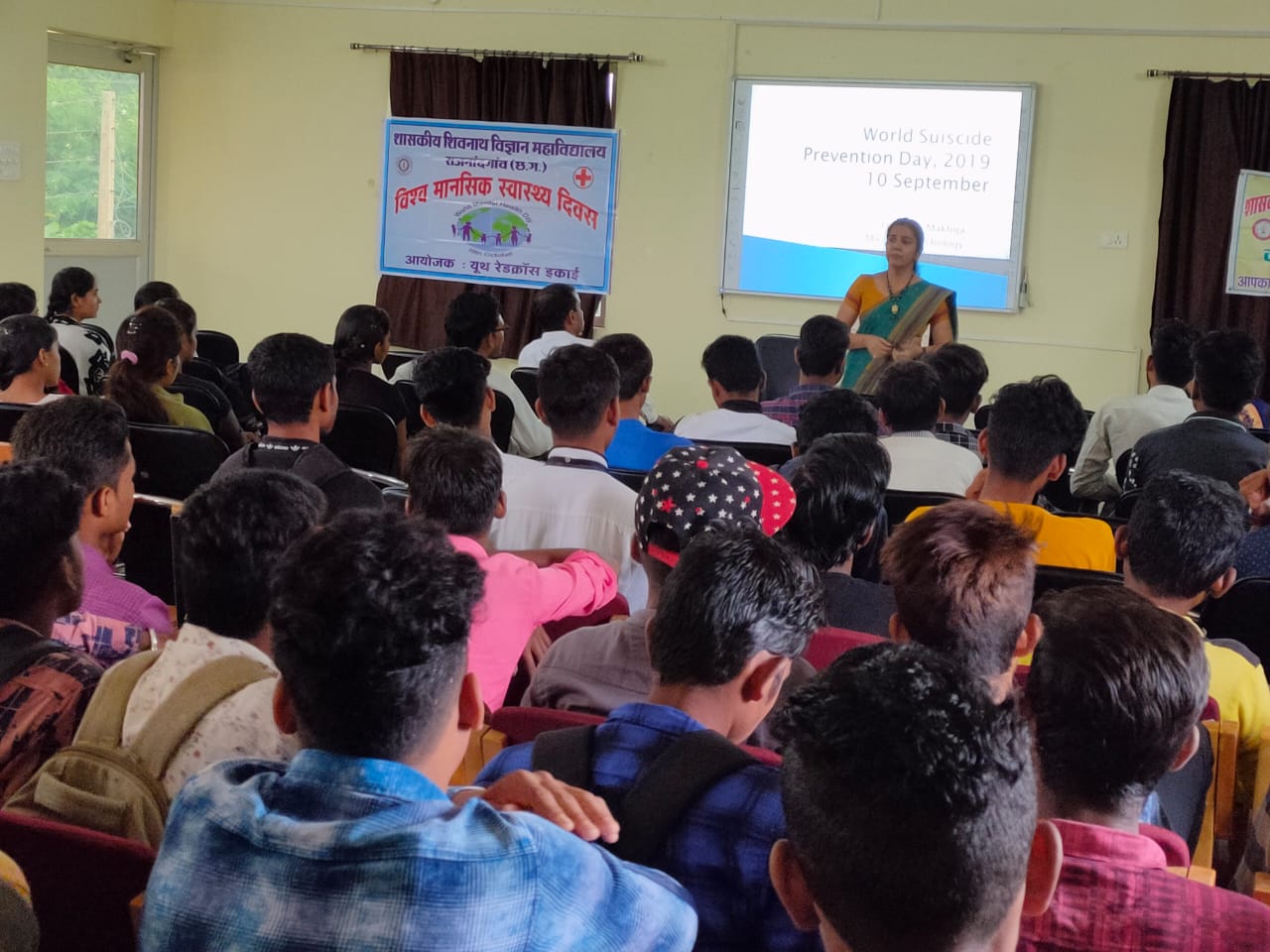 Name

Qualification

Designation

Experience
(in Years)

No of Ph.D. students guided

Image

Dr. Ashanand Makhija

M.Com., M.A.(History), L.L.B, Ph.D.

Assistant Professor

UG -28
PG – 21

02 Scholers registered for Ph.D.

Shri Anil Chandrwanshi

M.Com., SET

Assistant Professor

UG – 08

–
Research Center/facility recognized by the University :




Dr. Ashanand Makhija is a registered guide of the pt. Ravishankar Shukla University, Raipur

Publications

:
i) Publication Per faculty : Nil

ii) No. of papers published in peer reviewed journals : 09(Sr. Ashanand Makhija)
Awards/Recognitions received by faculty and students

: Nil
Details on student enrichment programs (Lectures/ Workshops/ Seminar)

:

I) Dr. Mona Makhija – Suicide Preventation.

II)

Dr. Lalee Sharma – SWOT Analysis

III)

Guest Lecture 2019-20 Date 26.09.2019